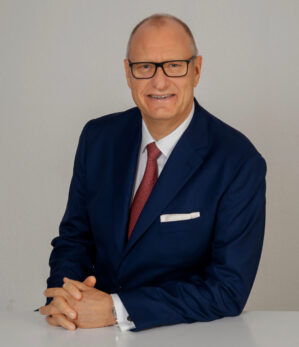 Jan Stig Rasmussen
Non-Executive Director, ILA Cert. Director, INSEAD IDP-C
Residence

Grand Duchy of Luxembourg

Citizenship

Luxembourgish & Danish

Phone

+352 78 73 02

Fax

+352 78 75 03

E-mail

mail@rasmussen.lu
Experienced independent non-executive director with recognised competence in the Pan-European Banking and Asset Management industry. Characterised by credible personal engagement skills, a high degree of integrity, professional effectiveness, and infectious energy.
Expertise
In excess of 40 years' experience within the financial sector of which more than 30 in Luxembourg.
20+ years' experience as member of various Boards of Directors as well as longer experience at Chief Executive Officer and top managerial levels.
Skilled Banker with key competence within the Asset Management industry, including Investment Funds and Private Banking as well as in developing cross-border distribution of financial products and services.
Trained speaker and solid internal and external communicator.
Value added for a Board of Directors
Strong background from the financial industry.
Solid international experience, including know-how in working in a multicultural and multilingual environment.
Proficiency in long-term strategy work and short-term business plans.
Familiarity with various IT tools that can promote business efficiency and strategic knowledge of online and digital channels for marketing and brand awareness.
Known for having a broad industry competence and showing strong commitment, high level of integrity, creativity, a good portion of common sense as well as the ability to communicate at all levels.
Able to assist in bridging the information gap between Board of Directors and Daily Management.
Work Experience
2013 - Present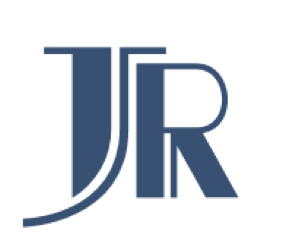 Self-Employed
Non-Executive Director of financial companies such as: Danske Invest (L), Danske Invest Management (DK), Merchant Equity (DK), Private Wealth Properties (DK), J. Safra Sarasin Fund Management (L), J. Safra Sarasin Investmentfonds (CH), Lyrical Value Funds (L), UBS (Lux) Real Estate Funds Selection (L), and Whitecroft Core Bank Risk Sharing Fund (L).
2018 - 2019

VP Lux S.à r.l.
Member of the responsible team to wind-up the Luxembourg Central Securities Depository (CSD), VP LUX. The historic rationale for the operation disappeared as the parent company, VP SECURITIES A/S, is now able to fully support issuers with EUR bonds eligible in the ECB out of Denmark.
2015 - 2018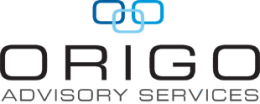 Origo Advisory Services Sàrl
Partner of a Luxembourg-based company authorised as economic advisor (Conseil économique), specialised in a variety of services in and around the investment industry.
2005 - 2013

Sparinvest S.A.
Responsibility for developing the Group's international business within retail and institutional markets. Led the transformation of the Company from a single market player (Denmark) to an international competitor in its peer-group, able to offer institutional mandates and services internationally and with public marketing authorisation in 16 jurisdictions for its main cross-border product, a SICAV fund named Sparinvest.
2001 - 2005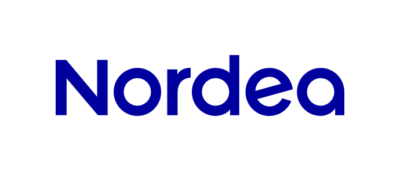 Nordea Investment Funds S.A.
In charge of Nordea Group's European 3rd party distribution of investment funds. Managed, over the course of five years, to restructure the management company, achieving authorisation for the distribution of its investment funds in 13 countries and engineering its transformation into the now well-known European investment fund brand – Nordea.
1999 - 2000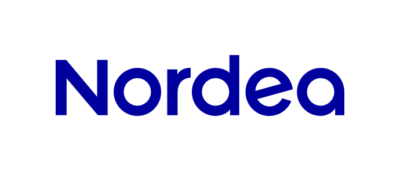 Nordea Bank S.A. (previously Unibank S.A.)
In charge of sales and marketing of the Luxembourg registered investment funds. Switched from a successful career in Private Banking to Asset Management and Fund Marketing when becoming head of a little-known Fund Management Company wholly-owned by Nordea Bank in Luxembourg.
1992 - 1999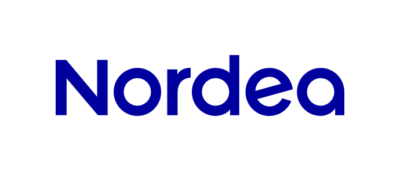 Nordea Bank S.A. (previously Unibank S.A.)
Head of one of the Bank's 5 account manager groups and member of the Private Banking Managment Group
1989 - 1992
Associate Director, Head of International Bank Services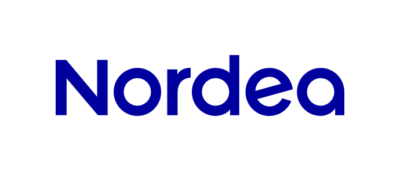 Nordea Bank S.A. (previously Unibank S.A.)
Working primarily with guaranteed loans to scandinavian local banks
1987 - 1989
Senior Manager, Deputy Head of Credit Department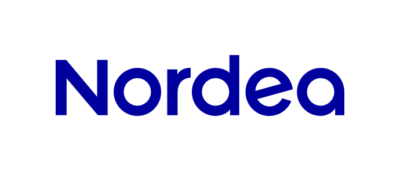 Nordea Bank S.A. (previously Privatbanken Intl. (Denmark) S.A.)
working primarily with guaranteed and syndicated loans
1984 - 1987
Retail & Corporate Advisor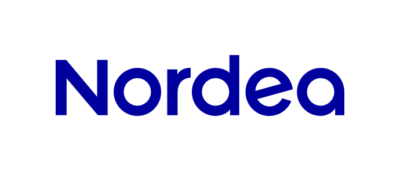 Nordea Danmark, filial af Nordea Bank AB (publ), Sverige (previously Privatbanken A/S)
1983 - 1984
Assistant Advisor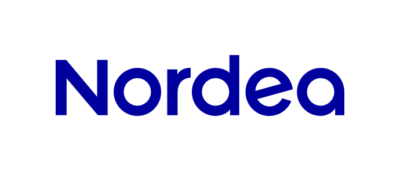 Nordea Danmark, filial af Nordea Bank AB (publ), Sverige (previously Privatbanken A/S)
1980 - 1983
Apprenticeship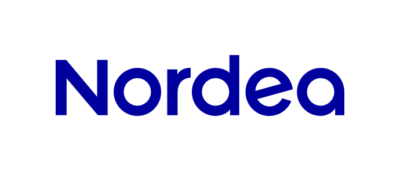 Nordea Danmark, filial af Nordea Bank AB (publ), Sverige (previously Privatbanken A/S)
Education/Certification
2015
ILA Certified Director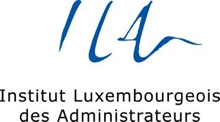 2014 - 2015
International Directors Programme (IDP 8), including Certificate in Corporate Governance (IDP-C)

2013
Executive Board Programme

2009 - 2010
Sparinvest Management Programme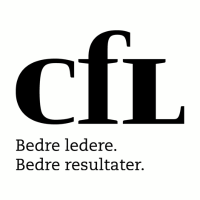 1987 - 1996
Management, Instructor, Presentation & Sales, Retail & Corporate Advisor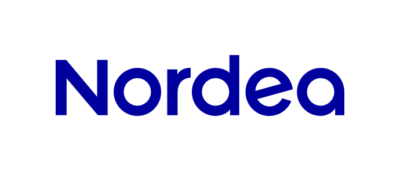 1985 - 1986
Business Organisation, Personnel Administration

1983 - 1985
Commercial Law, Business Economics, Commercial Banking

1981 - 1983
Banking Practice, Financial Mathematics, Banks in the Society

1981 - 1982
Accounting and Business Economics

1980 - 1983
Apprenticeship with graduation

Privatbanken A/S (Now Nordea Bank)
1977 - 1980
Mathematical / Social Studies Section

My Interests
Playing Music
Skiing
Nordic Walking
Bicycling
Playing Skittles
Watch Movies
Contact
E-mail mail@rasmussen.lu
Phone +352 78 73 02

Fax +352 78 75 03

Skype janstig.rasmussen
Address Jan Stig Rasmussen
11, rue de Wecker
6795 Grevenmacher
Grand Duchy of Luxembourg
Business Permit Nº 10077384/1: Economic Advisor
10077384/0: Commercial Activities and Services

Granted by The Ministry of The Economy, Grand Duchy of Luxembourg
VAT Nº LU29029869